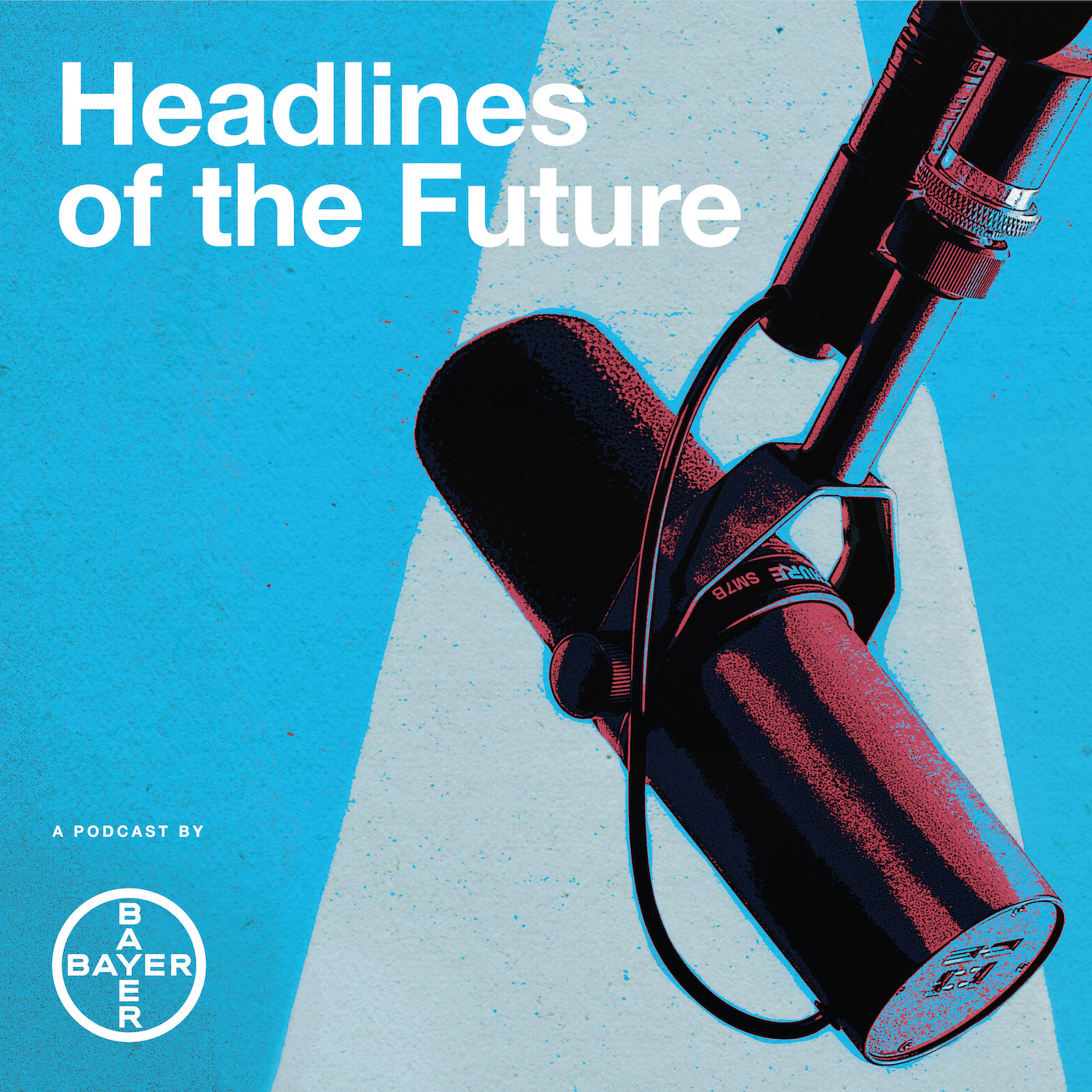 Many great inventions of humankind are based on science and research – and had a tremendous impact on improving people's lives. We are again looking at science and technology as we are confronted with pressing global challenges from climate change to environmental degradation to feeding and caring for a growing and aging population. Join our host, Kate Hayes, as she talks to visionary scientists, thought leaders and entrepreneurs, to explore how science and technology of today are paving the way for tomorrow's innovations, ensuring a better future for all.
Episodes
Thursday May 26, 2022
Thursday May 26, 2022
In the previous episode "The State of Food Security," we explored how the Russian invasion in Ukraine, among other global events, and their implications are triggering a serious food crisis worldwide. In this special minisode, we dig deeper into what it's actually like to farm on the frontlines. Tune in as Kees Huizinga, a Dutch farmer farming in Ukraine, shares his experience in a country at war, and how everyone can help make strides toward increasing food security.
Wednesday May 11, 2022
Wednesday May 11, 2022
COVID and climate change have already put immense pressure on our food system. The war in Ukraine only exasperates the situation, setting in motion a larger global food crisis that requires immediate action. Listen in as our guests discuss how we can help feed the world.