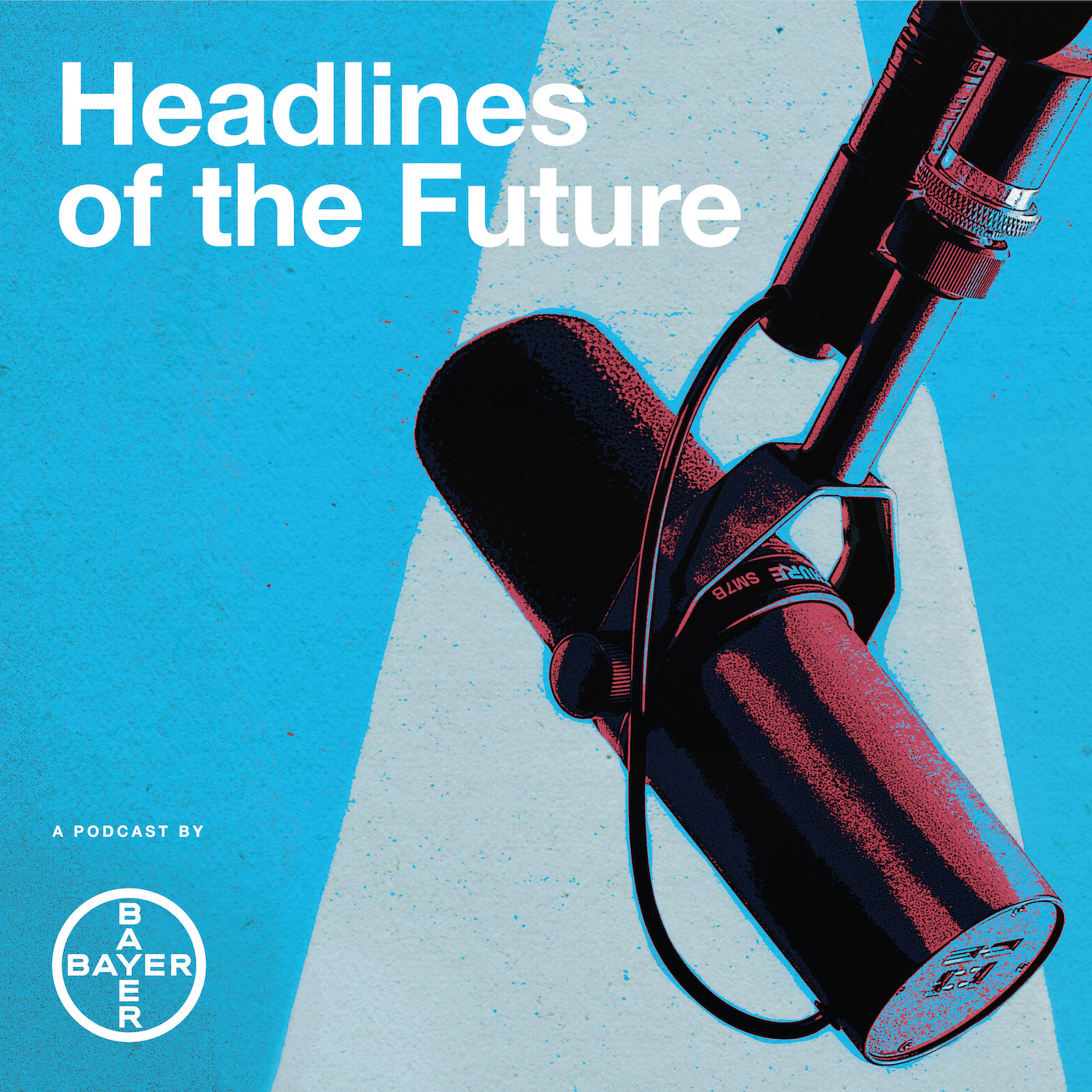 Many great inventions of humankind are based on science and research – and had a tremendous impact on improving people's lives. We are again looking at science and technology as we are confronted with pressing global challenges from climate change to environmental degradation to feeding and caring for a growing and aging population. Join our host, Kate Hayes, as she talks to visionary scientists, thought leaders and entrepreneurs, to explore how science and technology of today are paving the way for tomorrow's innovations, ensuring a better future for all.
Episodes
Thursday Dec 15, 2022
Thursday Dec 15, 2022
Where do we stand in the fight against climate change? What is the role of food and agriculture in the climate conversation? How should we look at the results of the recent 2022 United Nations Climate Change Conference (COP27) in Egypt and what needs to happen leading up to COP28? In a new episode of "Headlines of the Future", the former Executive Director of the United Nations World Food Programme, Ertharin Cousin, and Bayer's Head of Public Affairs, Science and Sustainability, Matthias Berninger, explore these questions. Join them inside the conference rooms of COP27 for on the ground conversations with high-level climate experts from WWF, the World Resources Institute, Nature Conservancy and the World Business Council for Sustainable Development.