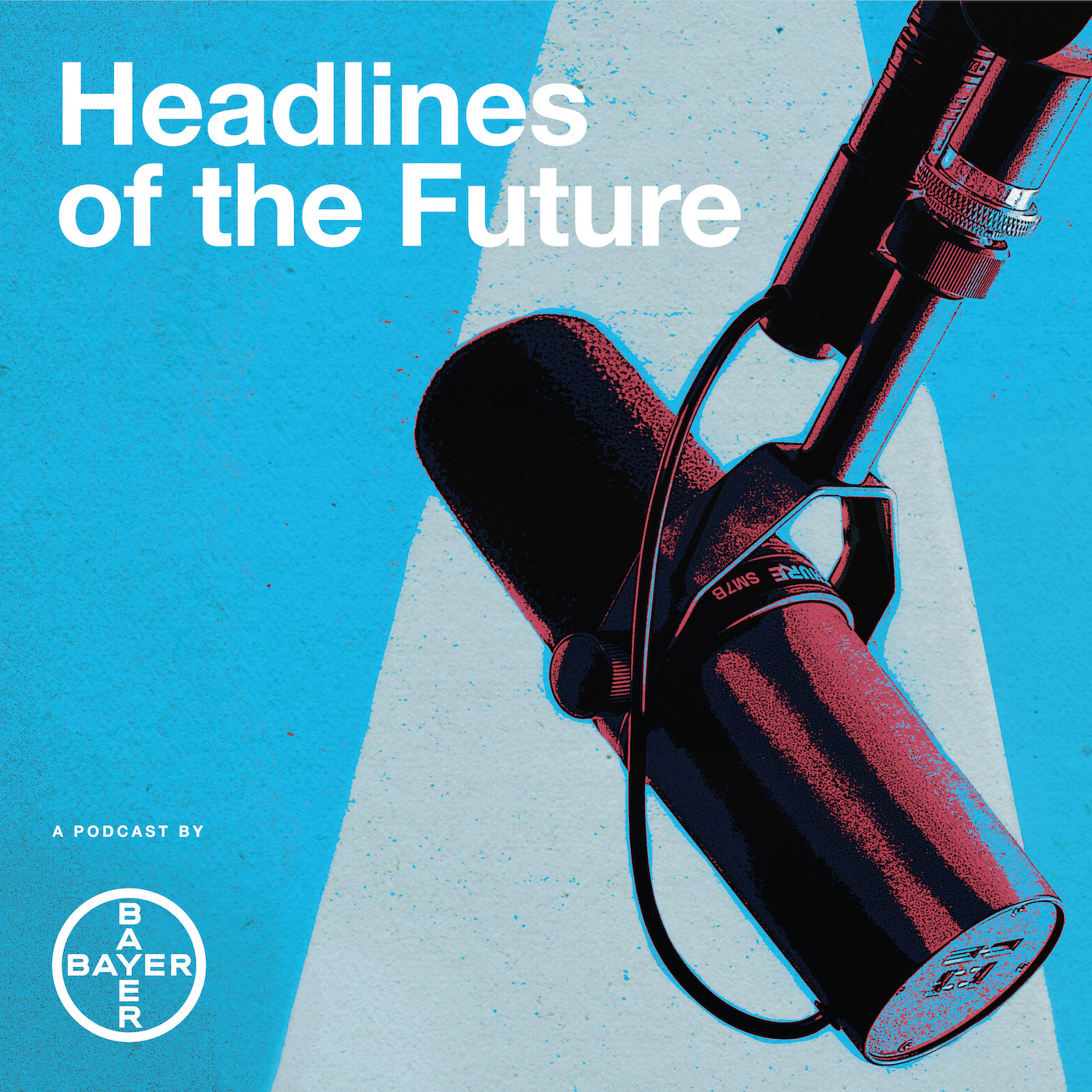 Many great inventions of humankind are based on science and research – and had a tremendous impact on improving people's lives. We are again looking at science and technology as we are confronted with pressing global challenges from climate change to environmental degradation to feeding and caring for a growing and aging population. Join our host, Kate Hayes, as she talks to visionary scientists, thought leaders and entrepreneurs, to explore how science and technology of today are paving the way for tomorrow's innovations, ensuring a better future for all.
Episodes
Thursday Dec 22, 2022
Thursday Dec 22, 2022
Cancer care has advanced at an impressive pace and improved the lives of millions. Now, emerging technologies promise ever-more-powerful capabilities in how we prevent, diagnose and treat cancer. Might we one day defeat this disease entirely? Listen as our guests Dr. Aleksandra Rizo, President and CEO Vividion Therapeutics, and Prof. Dr. Dominik Rüttinger, Head of Research & Early Development Oncology at Bayer, explore the most promising breakthroughs and discuss the challenges they face and what keeps them going.