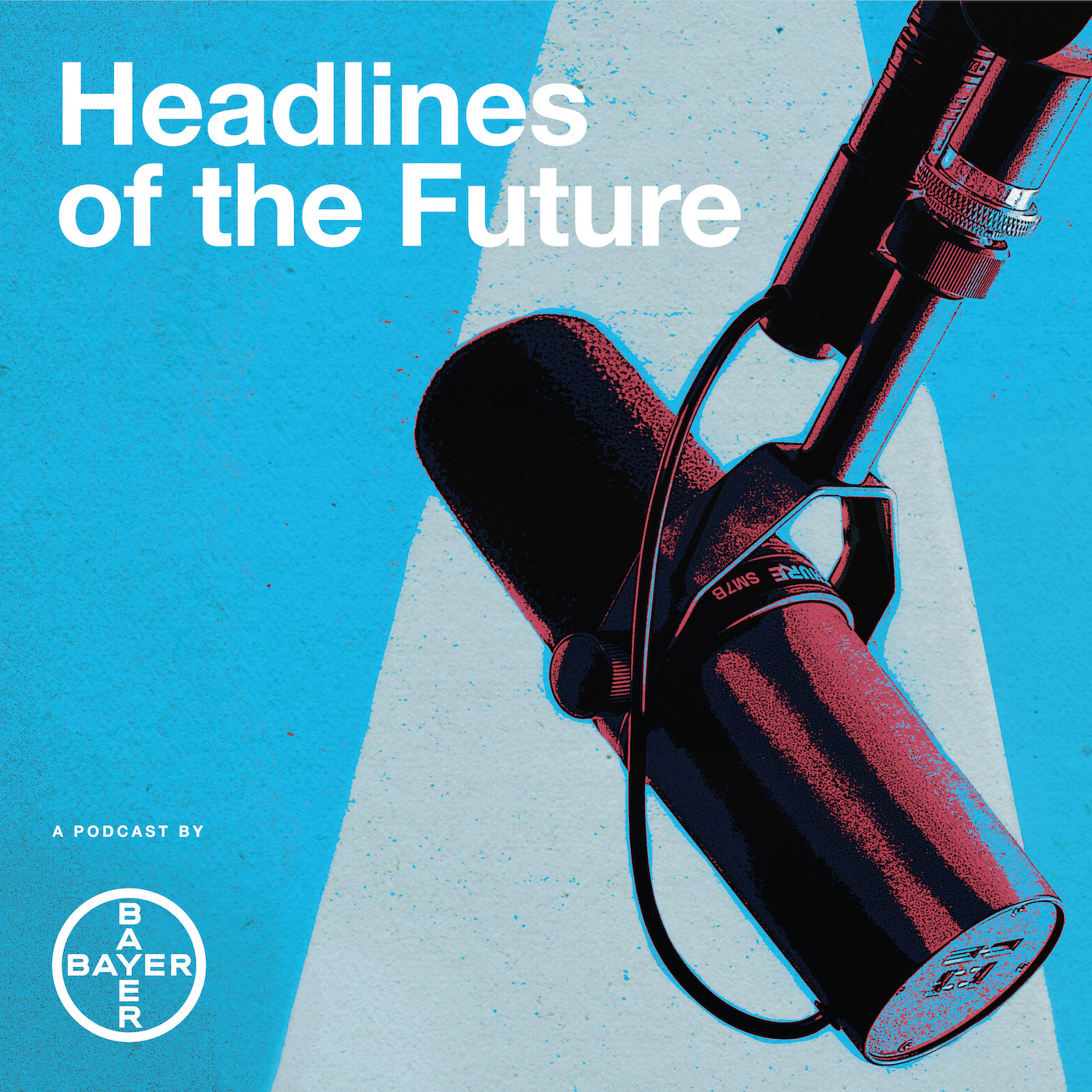 Many great inventions of humankind are based on science and research – and had a tremendous impact on improving people's lives. We are again looking at science and technology as we are confronted with pressing global challenges from climate change to environmental degradation to feeding and caring for a growing and aging population. Join our host, Kate Hayes, as she talks to visionary scientists, thought leaders and entrepreneurs, to explore how science and technology of today are paving the way for tomorrow's innovations, ensuring a better future for all.
Episodes
Tuesday Mar 07, 2023
Tuesday Mar 07, 2023
In this episode, our host, Piyal Bhoora, sits down with Sarena Lin, former Member of the Board of Management of Bayer Ag, and Krys Burnette, Culture Transformation Leader and TEDx Speaker, to discuss the changes and challenges in the workplace as we move into the future.
Our guests share their insights and experiences on how organizations can navigate the changing landscape of work and foster a culture of innovation and inclusion in the workplace. They also talk about the importance of empathy and connection in a digital world, and how to prepare for the changing nature of work in the years to come.